privately owned villa rental and vacation planning
Il Gusto del Paese is a privately owned villa rental and vacation planning company offering you – A Taste of the Country. Lead by Susan Evans, a Georgia native, who lived in Europe for more than two decades and a world traveler. She fell in love with Italy and Umbria and made a home and life in this region.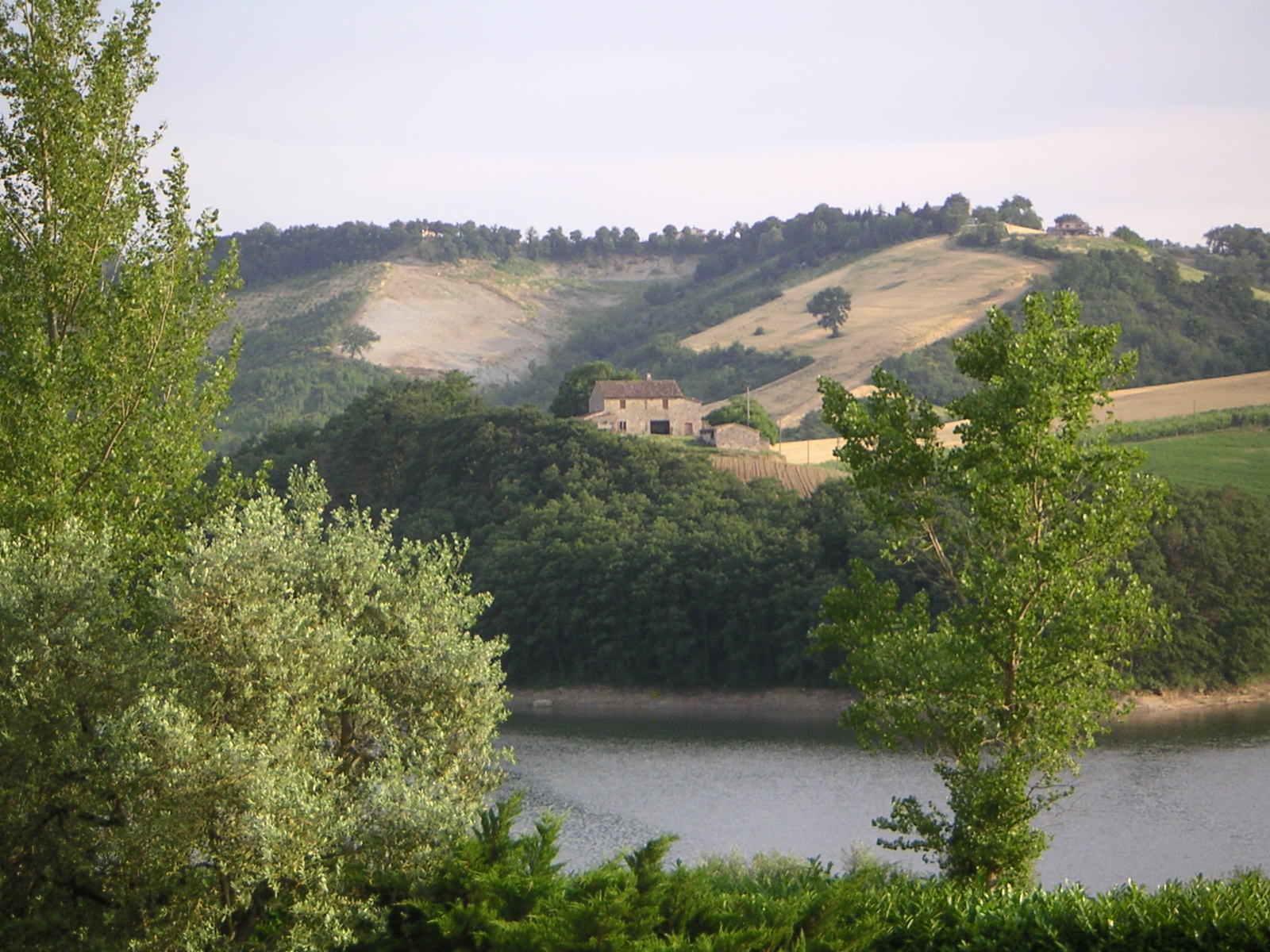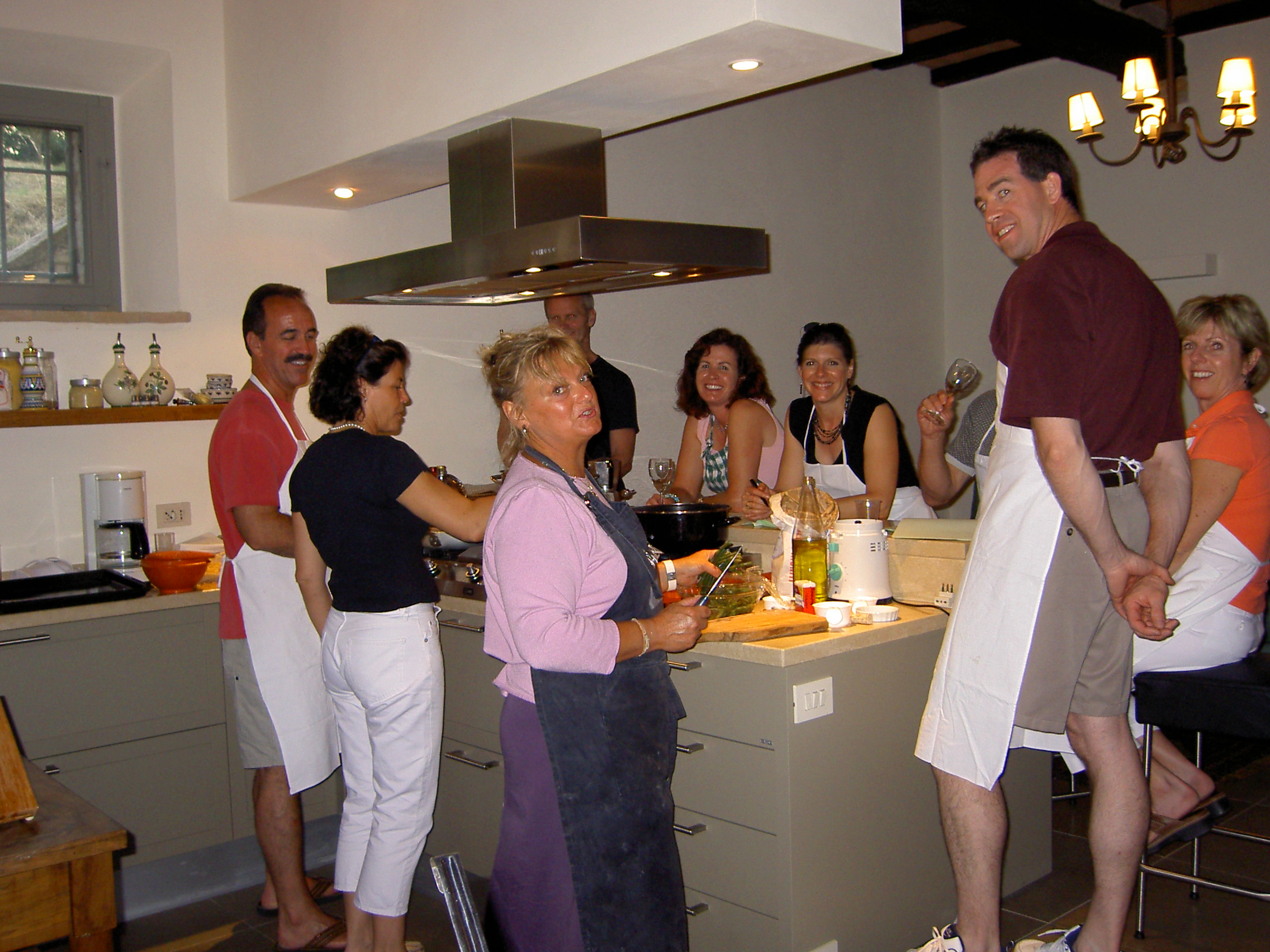 make memories of a lifetime
For over 17 years our team has created the vacation memories of a lifetime for our guests. We take time to get to know you and your group, your interests, and the type of vacation in Italy that you want the most. Then we get to work and make it happen.
Our impeccable personal service and attention to detail are what make clients book with us again and again. We can help you organize every aspect of your Italian vacation including seamless transfers, the perfect accommodations and activities that meet all of your group's desires.
Il Gusto del Paese takes pride in our excellent relationships with Umbria's locals who open their doors to our guests offering access to tours, tastings, outdoor activities, and genuine Italian experiences that you won't find in guidebooks.
If you dream of the authentic Italian countryside: rolling hills, historic castles, farm houses, medieval hilltop towns, Etruscan art, hand painted ceramics, vineyards and olive groves – come to Umbria, the heart of Italy where you'll experience Il Gusto del Paese: A Taste of the Country!